Meet the professionals who can help put your retirement on paper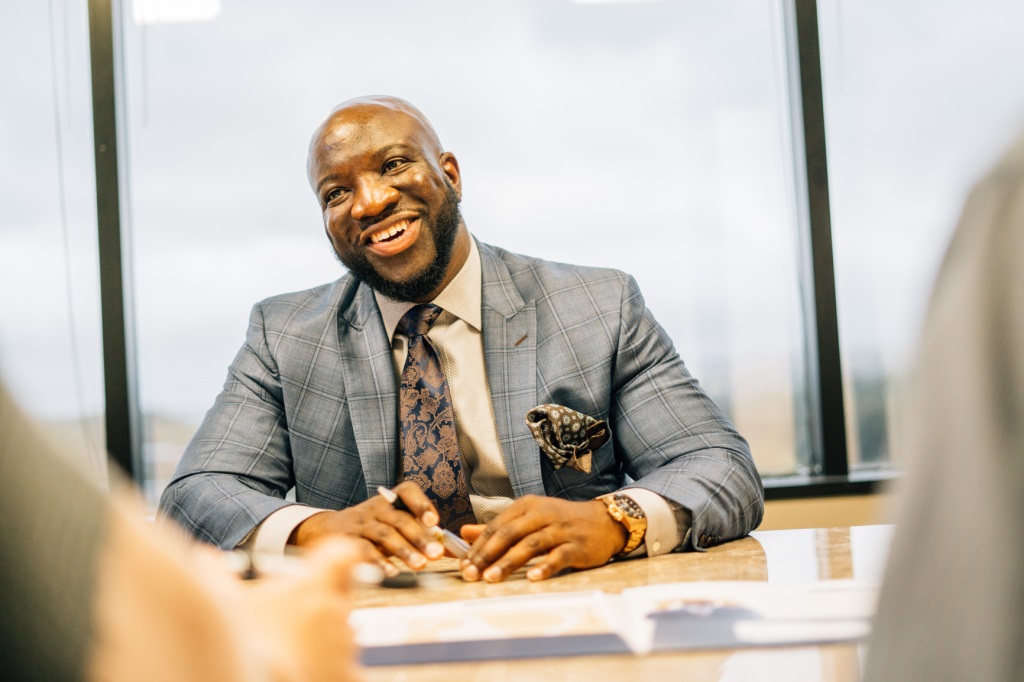 Al Jefferson Ruffin, Jr., Founder & Owner
The founder and owner of Jefferson Matthews Wealth Solutions is Mr. Al Jefferson Ruffin, Jr. AJ prides himself on assisting his clients in accomplishing all of their financial goals. He spent more than 10 years as a successful and accomplished financial advisor with New York Life. AJ has been recognized nationally as one of the top advisors in his profession.
​AJ passionately focuses on providing comprehensive wealth management advice to individuals from various walks of life. He works with high net worth individuals, professionals, families and business owners all to achieve their financial goals.
Being a former football player at Auburn University, AJ is competitive and driven. His degree in finance in conjunction with his previous finance positions and 9 years of experience with Jefferson Matthews Wealth Solutions further improve his ability to assist his clients with the best opportunities suited for their specific financial situations and needs.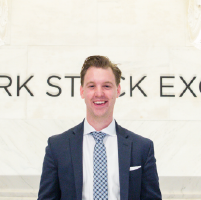 Mike Decker
Research & Development
Hello, my name is Mike Decker. I was born and raised in the Greater Seattle Area. After a decade of working in the financial services industry, I feel fortunate to be working with Jefferson Matthews.
I am happily married to my wife and two-year-old son. In my spare time, I find myself either on my mountain bike, at my BBQ, or playing one of the five instruments I've learned over the years.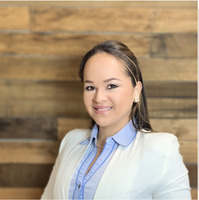 Estefania Medina
Administrative Assistant
My name is Estefania Medina, and I am from Colombia, South America. I have been living in the US for about 15 years, 14 of them in Miami, FL, and one in beautiful Alabama.
I am proud to say that I am part of the Jefferson Matthews team and am very eager to contribute with over ten years of administrative and client relations experience.
Ready to see your retirement on paper?
Schedule a free 30 min call and find out how we can help remove the anxiety from your retirement.
Or give us a call at (205) 848-2999
Toll free: (877) 877-4855