Meet the professionals who can help put your retirement on paper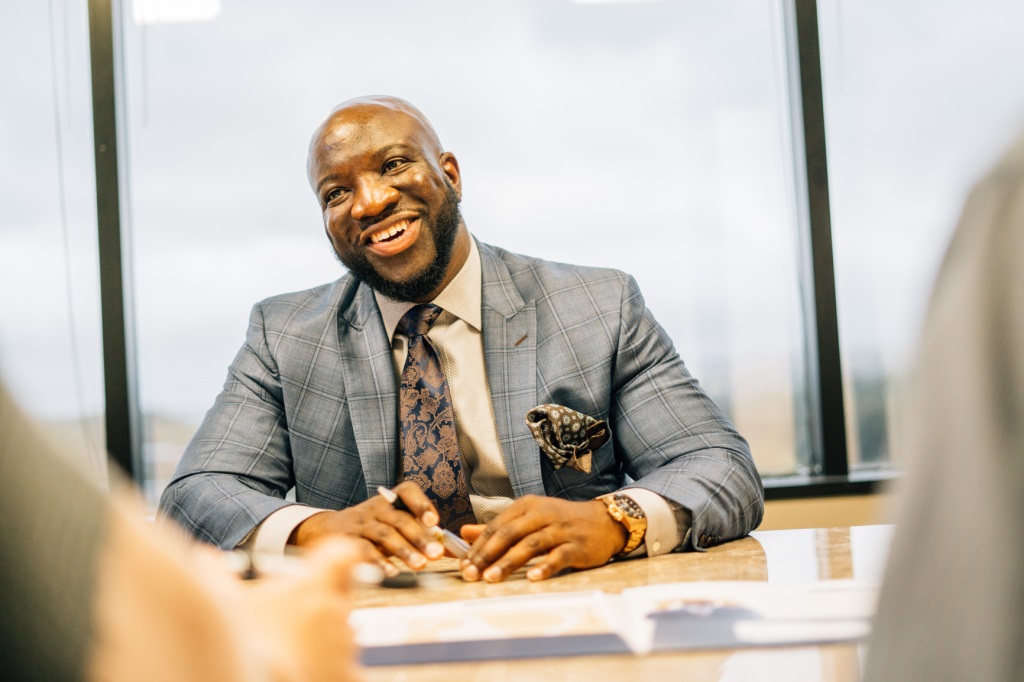 Al Jefferson Ruffin, Jr., Founder & Owner
The founder and owner of Jefferson Matthews Wealth Solutions is Mr. Al Jefferson Ruffin, Jr. AJ prides himself on assisting his clients in accomplishing all of their financial goals. He spent more than 10 years as a successful and accomplished financial advisor with New York Life. AJ has been recognized nationally as one of the top advisors in his profession.
​AJ passionately focuses on providing comprehensive wealth management advice to individuals from various walks of life. He works with high net worth individuals, professionals, families and business owners all to achieve their financial goals.
Being a former football player at Auburn University, AJ is competitive and driven. His degree in finance in conjunction with his previous finance positions and 9 years of experience with Jefferson Matthews Wealth Solutions further improve his ability to assist his clients with the best opportunities suited for their specific financial situations and needs.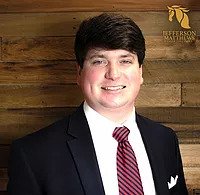 Franklin Evans
Junior Advisor
My name is Franklin Evans and I am from Montgomery, AL. I've been with Jefferson Matthews Wealth Solutions since mid-September of 2019 working as the Junior Advisor.
I majored in Finance with a specialization in Sales at The University of Alabama. Before working for Jefferson Matthews, I was an Inside Sales Representative for Lamar Advertising. My favorite two words are "Keep Pushing".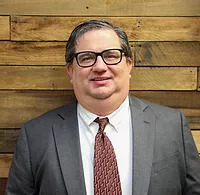 John McMillan
Operations Support Coordinator
My name is John McMillan and I have lived in Alabaster, AL for the past twenty years. I am a graduate of the University of Montevallo with a degree in English. I have spent the last thirty years working in background screening, as well as office and operations administration and management.
Most recently, I worked with Liberty National as a supervising agent. I strongly feel that it is important to listen closely to what other people say. By doing so, you can help others while learning new things about yourself.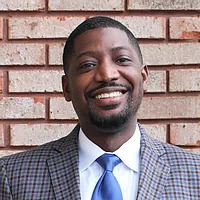 Willie Wells, III
Graphic Design
Hello, my name is Willie Wells, III also know as "Trey." I was born and raised in Birmingham, Alabama. I am a graduate of the University of Alabama, Tuscaloosa where I studied graphic design and advertising.
I have been involved with Jefferson Matthews since 2017. Before contracting with JMWS, I worked at Russell Athletics and HealthSouth. I currently own and run Escape Graphics, LLC. A motto that I live by is that I strive to learn something new every day. No matter how grand or minuscule the learning is, there is always a focus to be better, be faster, be efficient, and be more well-rounded.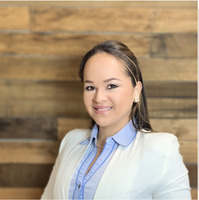 Estefania Medina
Administrative Assistant
My name is Estefania Medina, and I am from Colombia, South America. I have been living in the US for about 15 years, 14 of them in Miami, FL, and one in beautiful Alabama.
I am proud to say that I am part of the Jefferson Matthews team and am very eager to contribute with over ten years of administrative and client relations experience.
Ready to see your retirement on paper?
Schedule a free 30 min call and find out how we can help remove the anxiety from your retirement.
Or give us a call at 205-848-2999