Meet the professionals who can help put your retirement on paper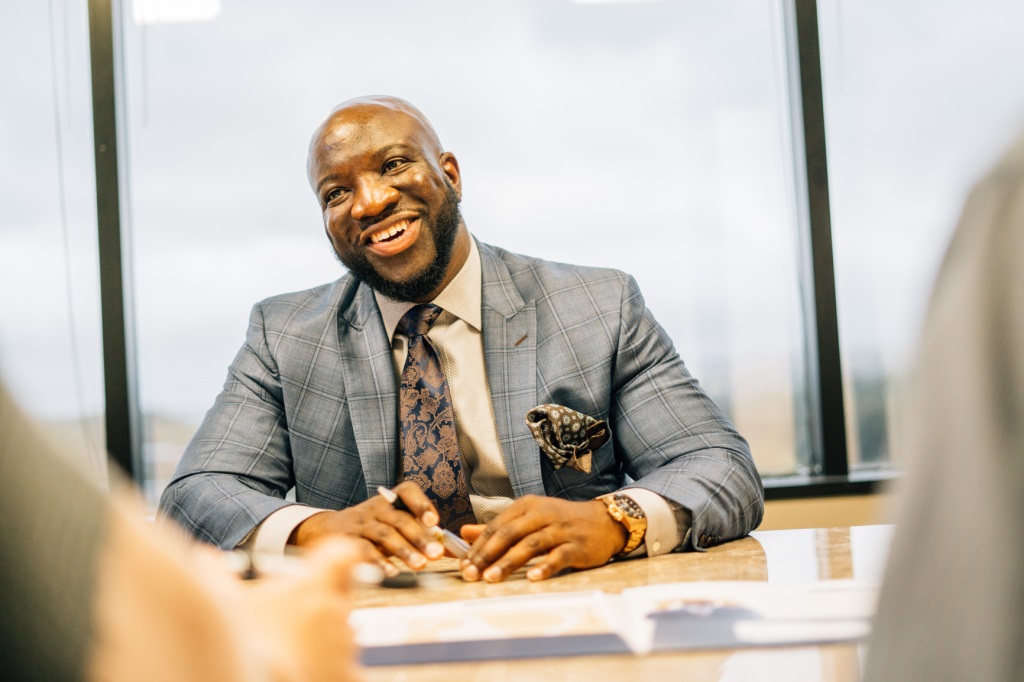 Al Jefferson Ruffin, Jr., Founder & Owner
The founder and owner of Jefferson Matthews Wealth Solutions is Mr. Al Jefferson Ruffin, Jr. AJ prides himself on assisting his clients in accomplishing all of their financial goals. He spent more than 10 years as a successful and accomplished financial advisor with New York Life. AJ has been recognized nationally as one of the top advisors in his profession.
​AJ passionately focuses on providing comprehensive wealth management advice to individuals from various walks of life. He works with high net worth individuals, professionals, families and business owners all to achieve their financial goals.
Being a former football player at Auburn University, AJ is competitive and driven. His degree in finance in conjunction with his previous finance positions and 9 years of experience with Jefferson Matthews Wealth Solutions further improve his ability to assist his clients with the best opportunities suited for their specific financial situations and needs.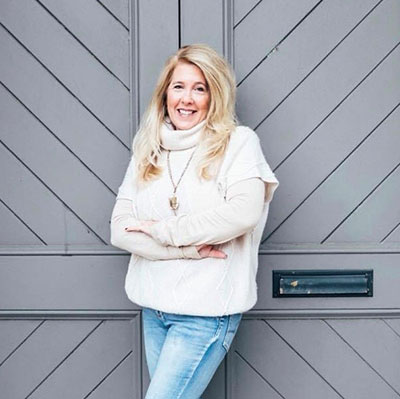 Deb Hosemann
Office Manager
Hi! My name is Deb Hosemann, and I am originally from Iowa where I grew up and lived for 20 years. Prior to moving to the beautiful state of Alabama 18 years ago, I lived in Louisiana with my ever-growing family. I am a graduate of Western Illinois University with a degree in Elementary Education, utilizing my degree in both Iowa and Louisiana. Teaching for seven years and directing a preschool for five years has provided me with tremendous opportunities to develop great communication skills. Over the past 17 years, I have owned my own business in the heart of Hoover, and most recently, I published my first children's book. I am the mother of four adult children, and I am a grandmother of two beautiful little girls.
Today, I am proud to say that I am part of the Jefferson Matthews team and am very eager to contribute my skills as both an educator and a business owner to the growth of this wonderful company!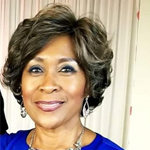 Linda Fitts
First Impression Manager
Hi, my name is Linda Robert Fitts. I was born in Decatur, Alabama and lived there for twenty years. After getting married, I moved to Birmingham where I started working in the banking industry. As my family began to grow, I entered the medical field in a managerial role. After 30 years of working with Birmingham area hospitals I entered my golden retirement years. I am the proud mother of four beautiful adult daughters and seven lovely grandchildren, whom I so greatly enjoy the company of. I love going to church, traveling, shopping, and spending time with my family. I was introduced to Jefferson Matthews while attending a seminar, and I was very impressed with AJ. I became a client, came out of retirement, and am now a member of the Jefferson Matthews family. It has been a pleasure and a great learning experience for me, and I am excited to see what the future holds!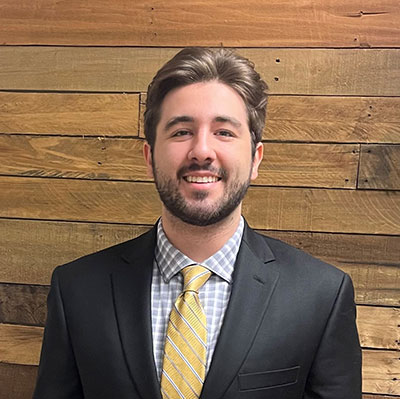 Drew Hosemann
Junior Advisor
Hello, my name is Drew Hosemann! I was born in Ponchatoula, Louisiana, but then moved to Birmingham in 2005 where I have lived since. I have a 5 year old Great Pyrenees named Leo and though he is extremely cute, he is also incredibly uncoordinated! I have two precious nieces that live with my oldest sister, and being the youngest of four, having toddlers around is a completely new experience for me. I graduated from Spain Park in 2020. In my time there I was a member of the football team, engineering academy, as well as student government.  I was brought on to Jefferson Matthews Wealth Solutions in 2022, and I think that educating oneself on financial literacy is an imparative aspect in a successful life. I feel so fortunate to be learning and growing with this company, as well as developing important life and financial skills along the way. In my spare time, I enjoy reading books, working out, and watching NFL Football. Go Cowboys!
Ready to see your retirement on paper?
Schedule a free 30 min call and find out how we can help remove the anxiety from your retirement.
Or give us a call at (205) 848-2999
Toll free: (877) 877-4855