How do you want your retirement to look?
We specialize in building custom retirement plans based on what you want. We do this through the JM Retirement Analysis. Request your analysis today!






Are you concerned you'll run out of money in retirement?
Jefferson Matthews Wealth Solutions specializes in creating custom retirement plans that address income, Social Security, taxes, and more. Ask about the JM Retirement Analysis. 

Helping people is our passion. It's our calling. Financial wealth management is the vehicle that allows us to touch the lives of so many.
The mission of Jefferson Matthews Wealth Solutions is to forge relationships with our clients, find solutions for their financial goals and walk with them every step of the way in retirement.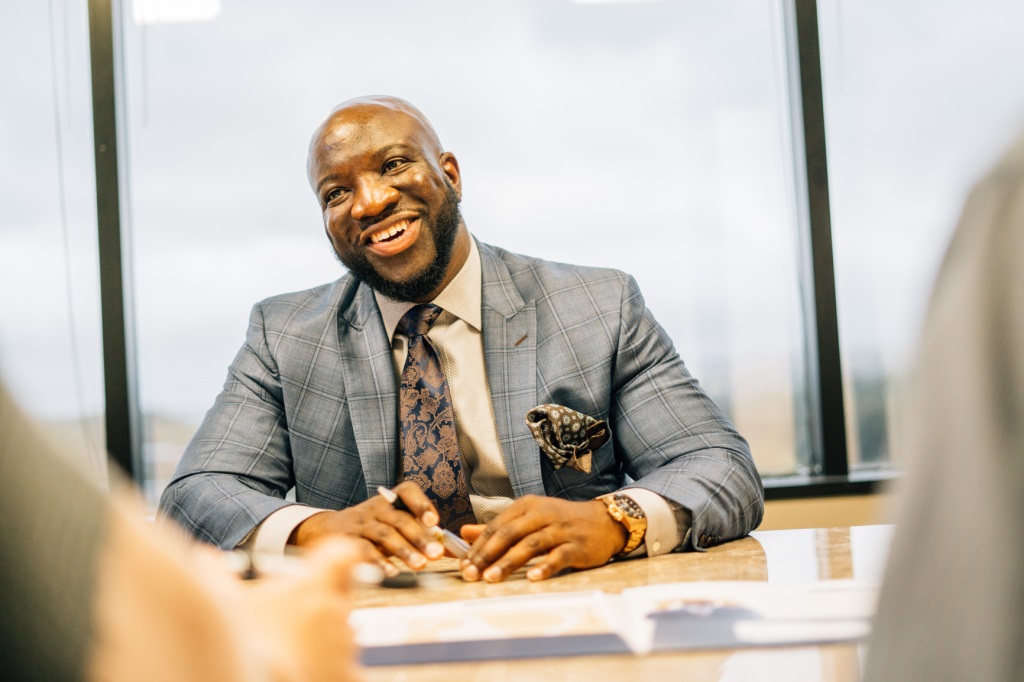 Get Your JM Retirement Analysis Today
See the retirement you want on paper
"If you plan your play, you'll know the way."
The JM Retirement Analysis is designed to help you overcome the anxiety of retirement. How? By putting your retirement on paper with a 3 step process.
Plan your retirement based on what you want. Organize your assets from a growth portfolio into a retirement portfolio. Lastly, get your plan on paper and make sure you understand it. Make your retirement the best time of your life.

Step 1:
Determine What You Want
What you want is the beginning and the end of the process. Everything in retirement should be built around what you want.

Step 2
Organize Your Assets
Chances are, your assets and investments are currently positioned to do one thing. Grow. Adjustments are in order when you retire.

Step 3
Complete Your Written Plan
A written plan shows you your investments and income all in one place. It helps you prepare for whatever the market brings. Plan your play.
Get started today by scheduling a call and see your retirement on paper!
Ready to see your retirement on paper?
Schedule a free 30 min call and find out how we can help remove the anxiety from your retirement.
Or give us a call at (205) 848-2999
Toll free: (877) 877-4855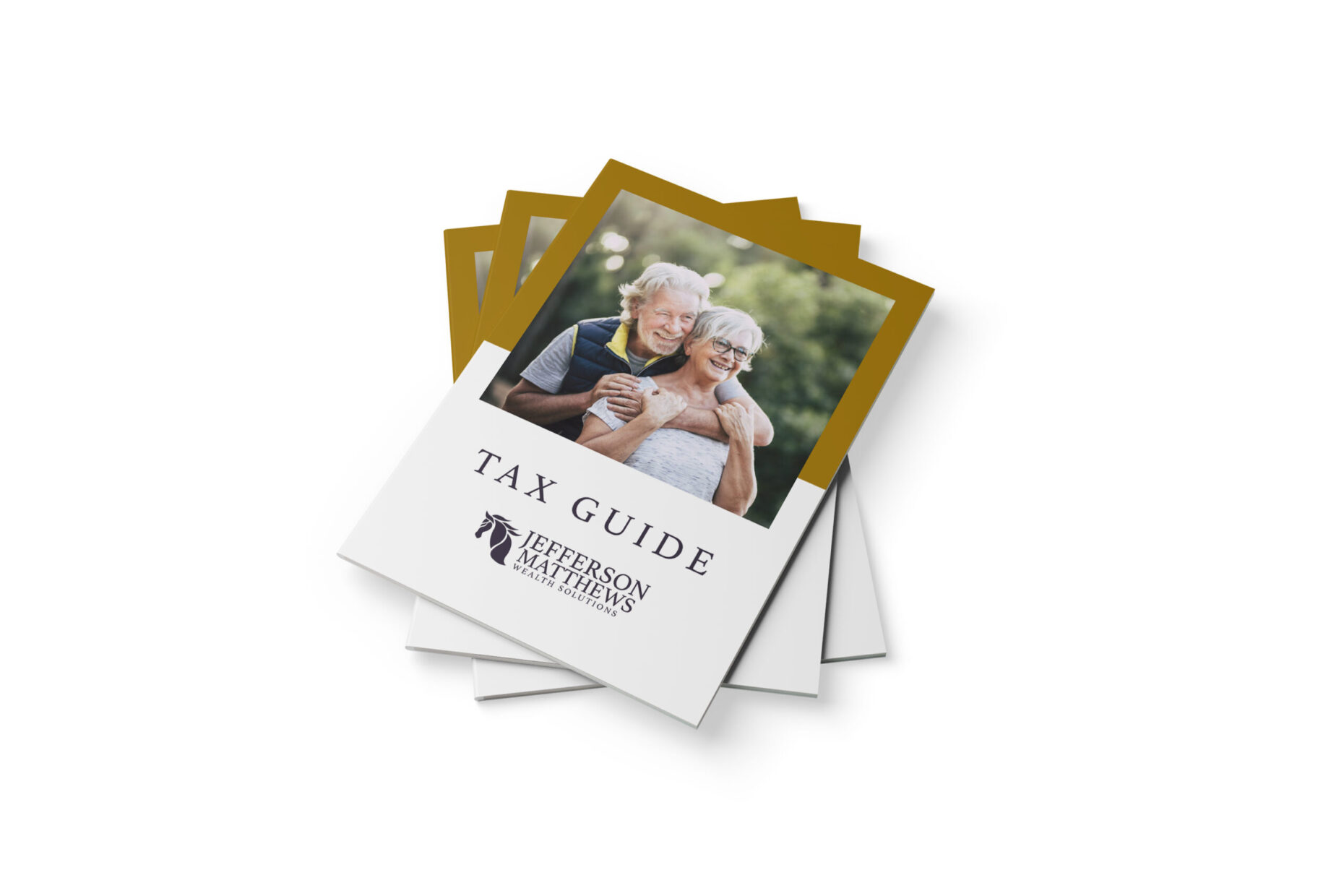 Minimize taxes now or pay more later
In retirement, you're finally free to choose how you spend your time. Do you want to spend it studying the markets and the newest tax legislation?
That is why I wrote our "2021 Tax Guide"… to help you prepare for taxes in retirement. 
Within the Guide, you'll discover:

=

2021 Tax Changes to Be Aware Of

=

If You Are Healthy, Have You Considered An IUL?

=

Have You Checked Your 1040?

=

And more...