Listen to the full podcast here:
When it comes to planning for your retirement, all of the considerations can feel overwhelming. It's easy to put off these concerns as long as you can because those golden years feel so far away, but they'll be here a lot sooner than you might think. By tackling these important decisions ahead of time, you know that you and your spouse will be prepared when it comes time for the two of you to relax and enjoy retirement.
We know from a number of retirement statistics that only one in three people are worried about what would happen to their spouse during retirement if something should happen to them before the retirement actually happens. This number increases drastically once the time is upon them, as 90% of people who are retired or have retired report feeling stressed and worried about their spouse and how they would do financially in this type of tragic situation.
Today's post covers just one aspect of creating and implementing a well-balanced retirement plan, but it's an important one: spousal support.
Looking After Your Spouse: Spousal Support Post-Retirement
So you've created a well-informed, educated, careful retirement plan. You've worked hard, and now you feel ready to ride off into the sunset with your spouse, enjoying precisely the retirement the two of you have always dreamed of. Here's the thing: sometimes, the worst happens. As much as you and your spouse hate to consider it, there is the chance of some devastating occurrence happening where your spouse is left alone, or you are left in retirement without your spouse there with you.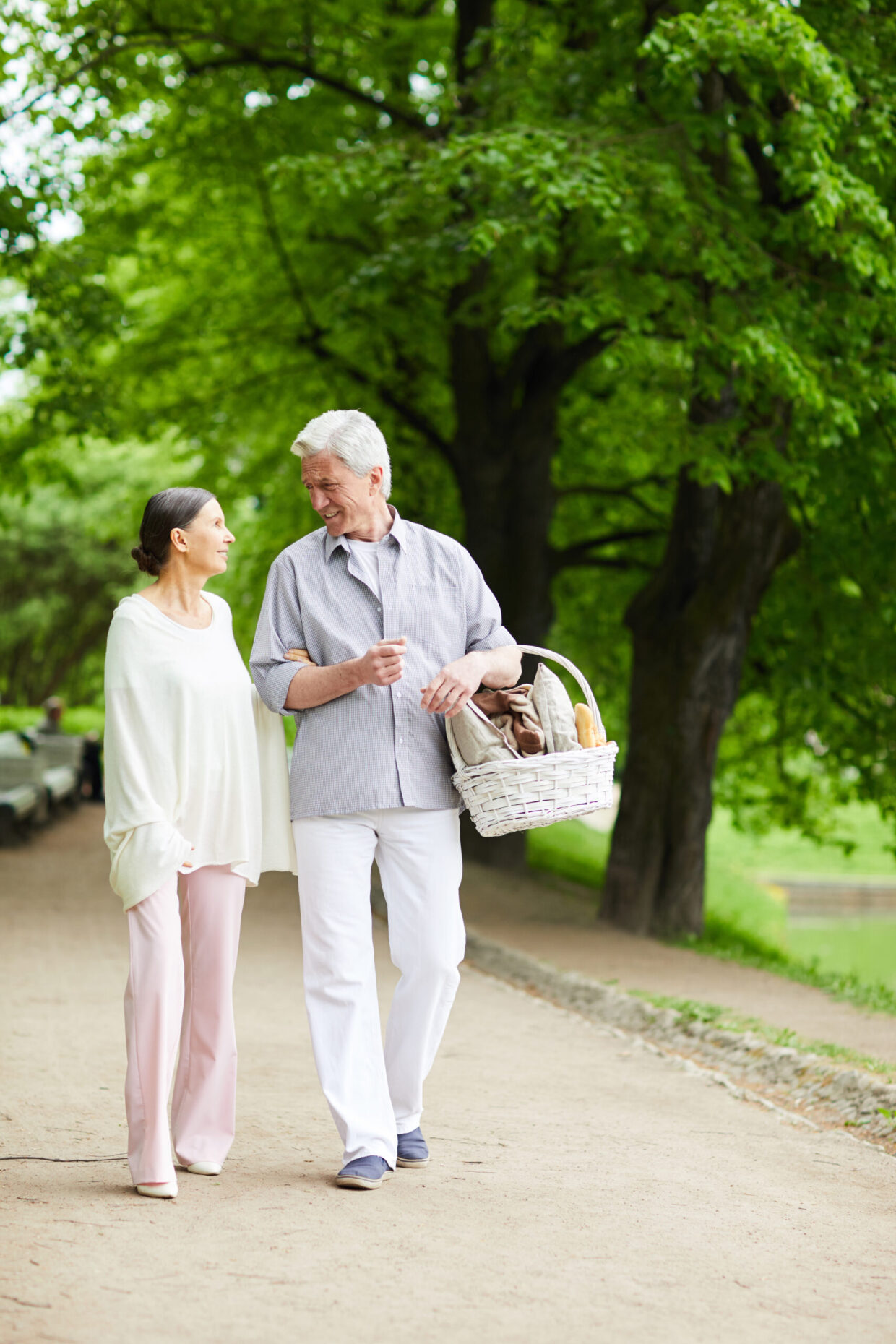 The last thing you want to do is leave your spouse unable to access any kind of support from your retirement savings, so that they are forced to scrimp and save and suffer on a shoestring budget because you didn't plan as well as you could have. Alternatively, neither do you want to have put so much money into spousal support before that you're tacking on years of working because so much money was taken out of your paycheck to put into that account, or worse, you lose your spouse and now all of that money is locked into the plan you chose for nothing.
Caution: Choose Wisely
One thing to be aware of as you go into this choice: many plans make you choose an option upfront. Often, once you choose the option for your retirement here, it's set in stone.
It is possible to not have to worry about this and ensure that your spouse has
With a specialized life insurance plan, you receive the maximum option, and your spouse will receive either a tax-free lump sum upon your death or a monthly stipend for the rest of their life.
This option also adjusts if your spouse passes away, generating interest and providing towards a long-term care benefit for you should you require it. This is possible because this plan allows you to take from your death benefit, even though you haven't in fact died, and put it towards that- tax free.
How do you make this happen?
Pension Maximization Strategies
Plan for Long-Term Care
Seven out of ten Americans will need long-term care insurance, but many plans, including Medicare, do not offer this type of plan. Nothing can destroy a retirement plan or fund like needing long-term care. Go into retirement knowing exactly what your plan offers you. Misconceptions about your plan can do major damage to your retirement.
Speaking with a financial advisor can help clear up any misconceptions, get your questions answered, and ensure that you are prepared for retirement.
Don't Start Social Security Too Early
Don't take your Social Security before you're aged 65- before the full retirement age. Just by waiting until you hit age 70, the amount you receive increases by 8%.
At Financial Safari, it is our primary goal to provide all of the information that you need to make an educated decision when it comes to your retirement. Call us this week to request a custom-designed financial review. Catch us after our show as one of the first 30 callers, and this review is free. Retirement years come up fast, and by being prepared, you can sail into them worry-free, knowing that you and your spouse are fully provided for.
Retirement years come up fast..
Retirement years come up fast, and by being prepared, you can sail into them worry-free, knowing that you and your spouse are fully provided for.